WORK WORK WORK WORK WORK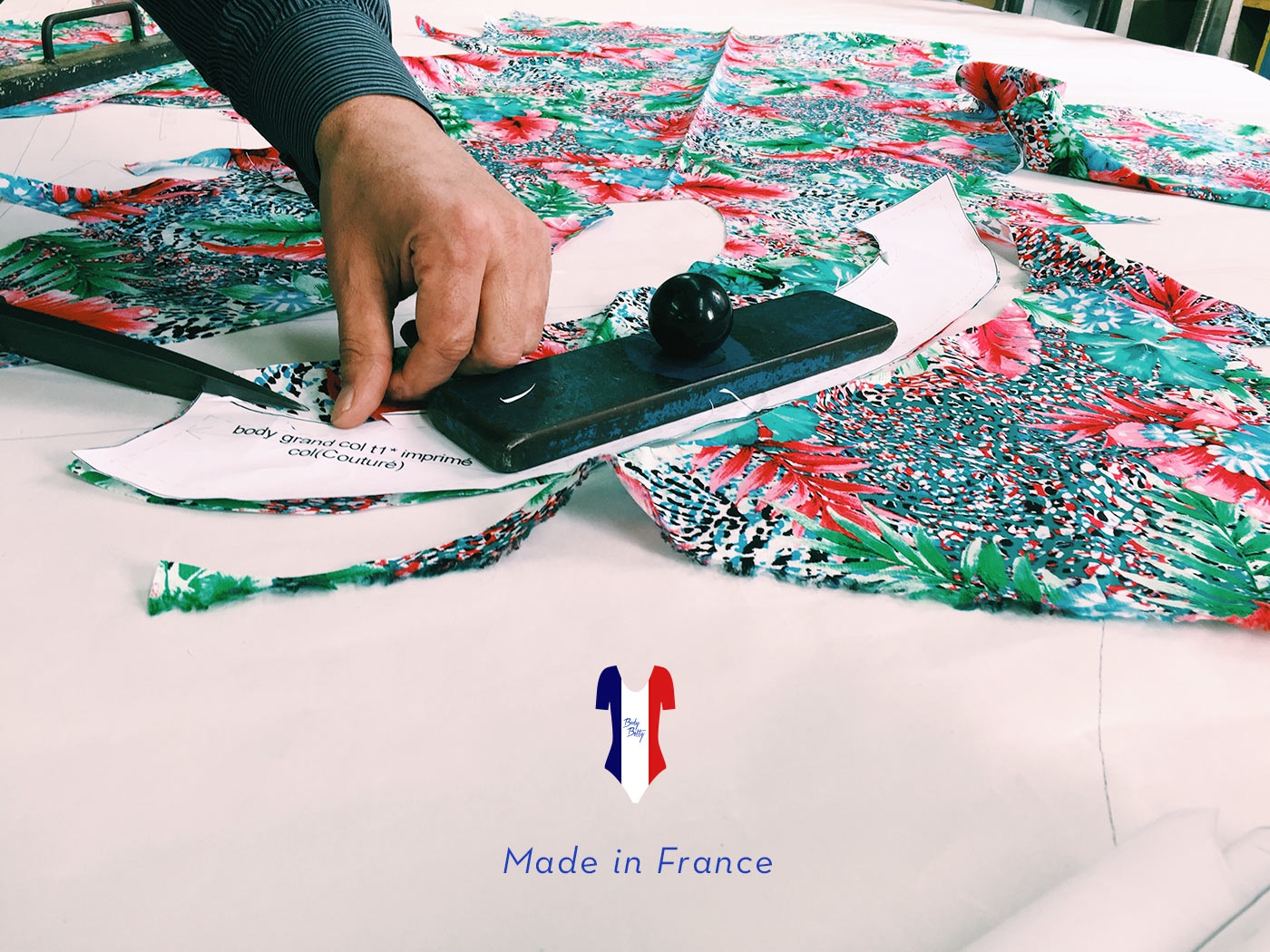 All of our bodys are made piece by piece in a Parisian workshop in France.
Each bodysuit is made to order, since you create the Body Betty of your dream with our selection of prints, shapes and colors.
It means that each shape and collar is cut and manufactured for you and only you.
We offer nice prints, in limited quantities, so if you feel love you better hurry up before it is sold out! The print you like will probably never come back again on the eshop!
We use high-quality fabrics: The composition of all bodys are 92% Cotton 8% Elastane // Composition of collars are usually fine cotton or viscose.
The eshop will help you customize your own and particular bodysuit: Choose the shape you like and the color of the body. Then if you like it you should put a collar on it: enjoy our prints selection and voilà it's ready!

Enjoy our savoir-faire by customizing your own bodysuit and let your body move to the music !