Body Betty embraces the aspirations of today's creative woman and her lifestyle: sophisticated but fun, inspired by vintage aesthetics yet definitively modern, sensual and versatile…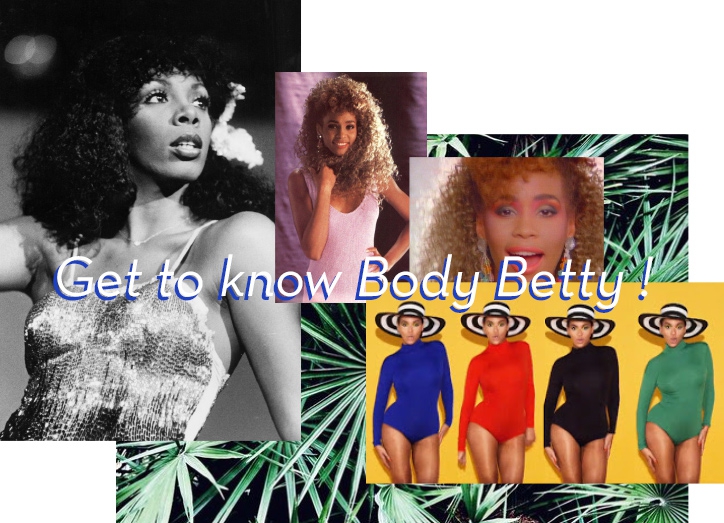 These are the elements at the heart of Body Betty. Born in Paris, the brand is an ode to a new generation of women, living their lives as they wish.
Committed to creating practical and surprising lines, Body Betty is reinventing femininity in all its facets.

We want a colorful life.
We want style.
We wanna have fun
We are Body Betty.